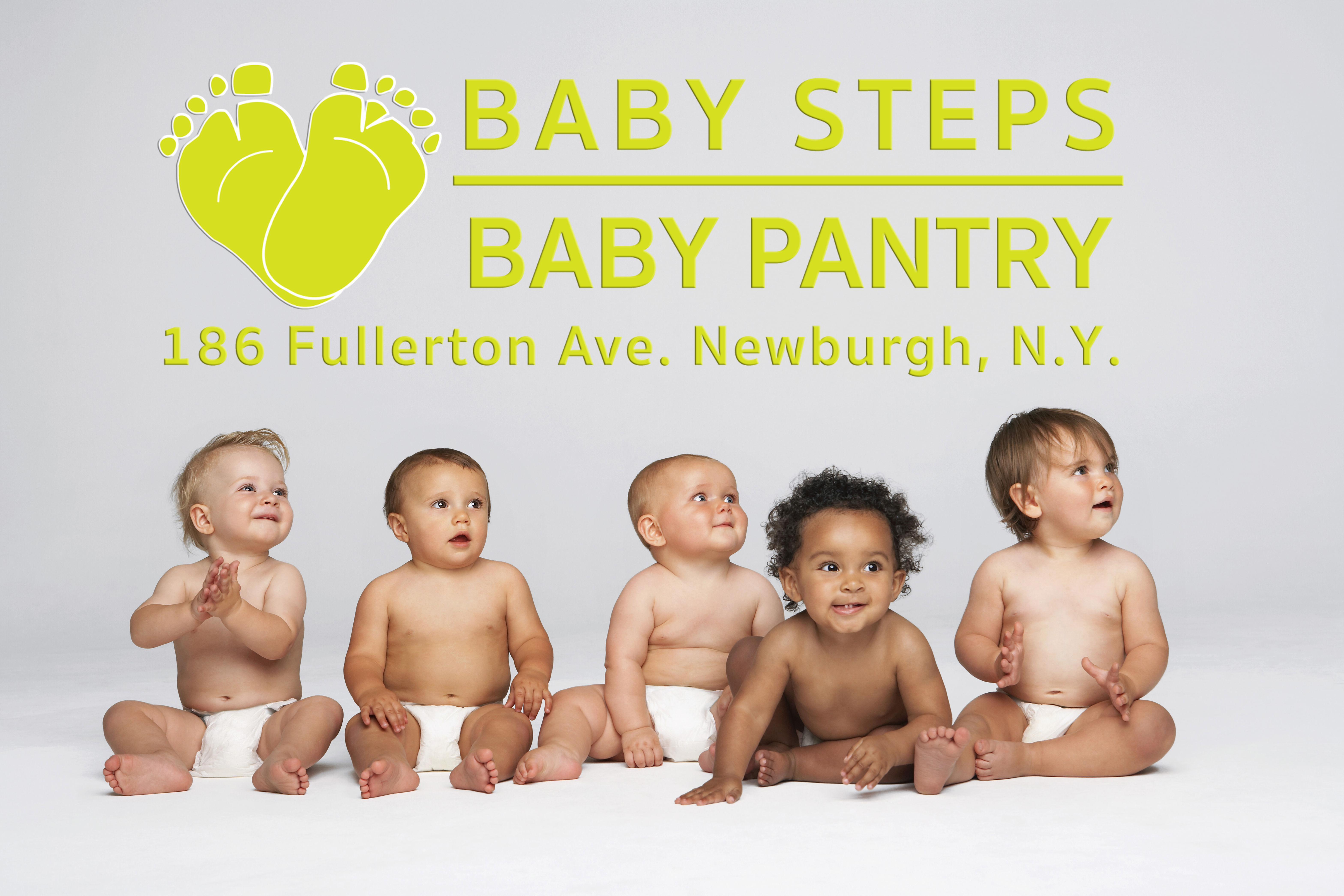 Government Programs?
Government programs such as Food Stamps and WIC do not cover diapers.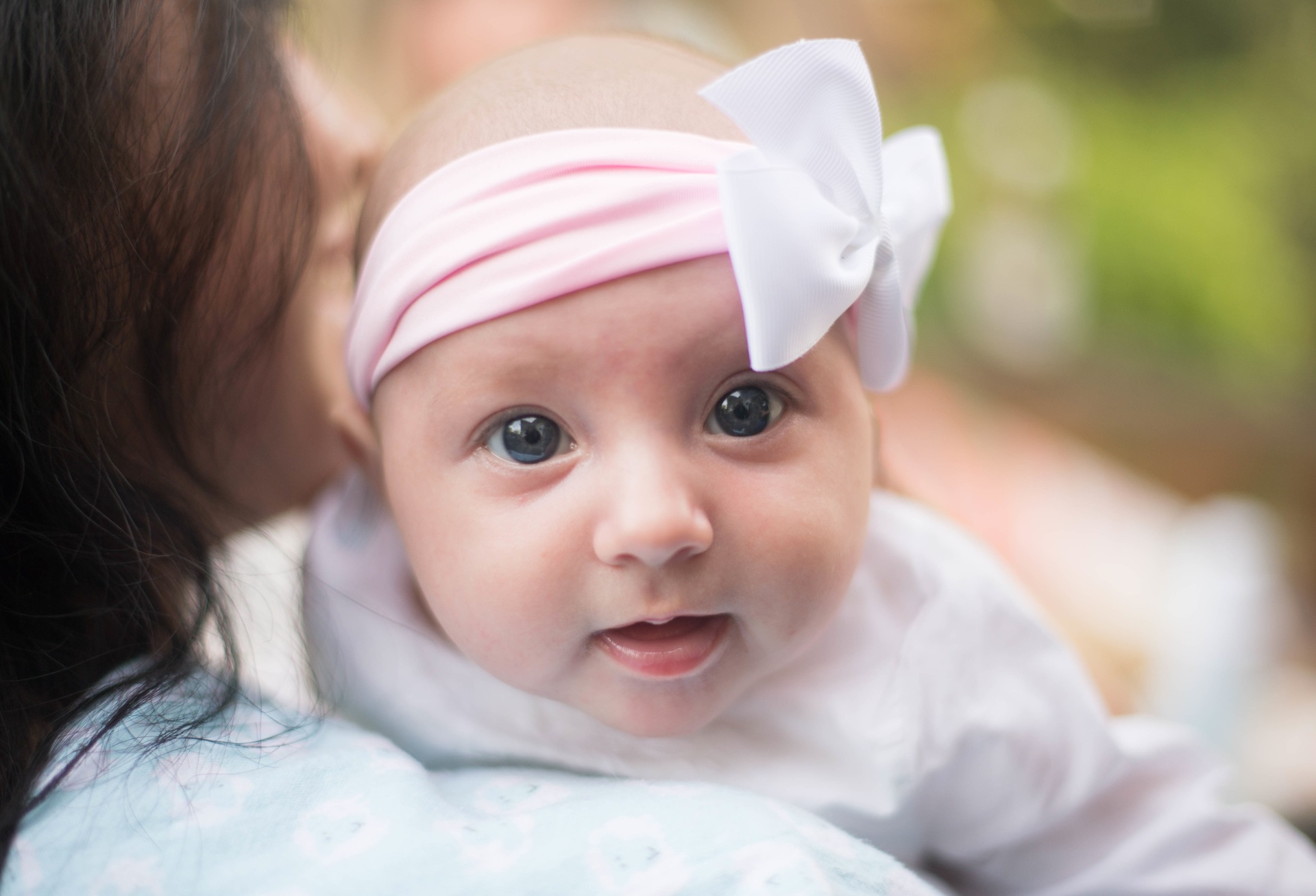 Clean Dry & Healthy
Every child should have enough diapers. And that costs nearly $80 a month. Our Baby Pantry provides 1 full week of diapers and products. Our waiting list is growing!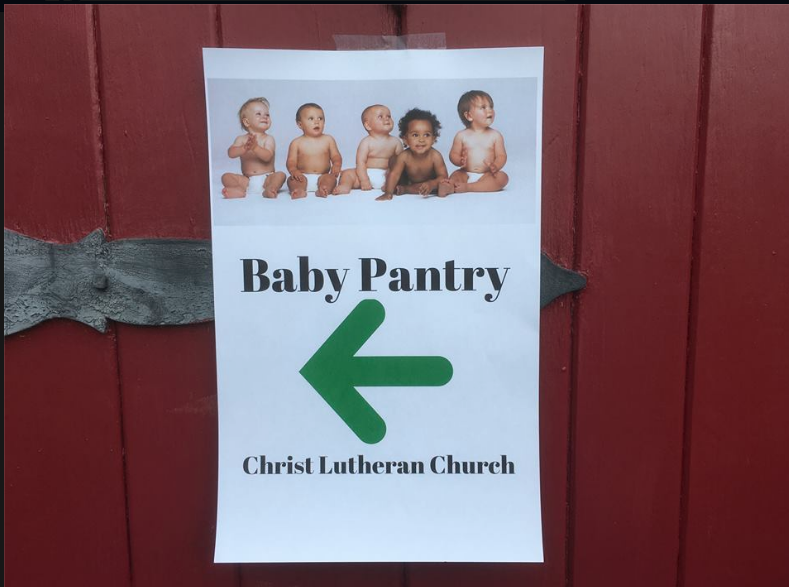 Why diapers matter
Without diapers babies cannot participate in early childhood education programs or daycare. Without childcare, parents cannot go to work.
One in three Newburgh families struggle with having enough diapers for their baby. And the number of families referred to Baby Steps far exceeds what we have been able to supply. We need your help.
To donate, click to go to our website.